India's first marketing, communications and business consultancy for family-owned and small to medium-sized businesses.
Welcome to
Dining Table Creative Services.
Big decisions have been always made over a meal.
Some of the biggest success stories in business in the country haven't begun in boardrooms or with people in suits and ties. They have begun with families sitting and discussing ideas over a meal at the dining table. There's no place here for complex words or egos. Just intimate, honest conversations over some good food.
Let's discuss your business.
Need design, packaging or advertising for your new product? Looking for strategy on growing your business? Want to find a CMO for your company?
Well, let's have a conversation about it over a meal. Without the jargons or the intimidation that a boardroom comes with. Ask us all the questions, and we'll arrive at a solution that works best for your business.
And before all that, we begin with the most important question. 'What would you like to have?' Dal Bati, Macher Jhol, Idli Sambar or Butter Chicken?'
The People
What makes time spent at any dining table worthwhile are the people that gather around it. That's why we bring together the business expertise, intelligence and creativity of a fine bunch of entrepreneurs who have built many brands over the years and had a huge impact on their success.
Prahlad Kakkar
Chief Mentor, Creativeland Asia
Chairman, India SME Forum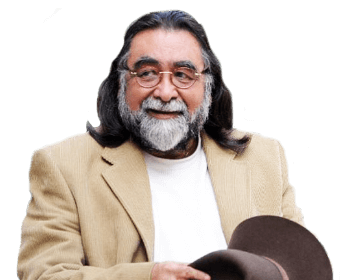 Sajan Raj Kurup
Founder and Creative Chairman,
Creativeland Asia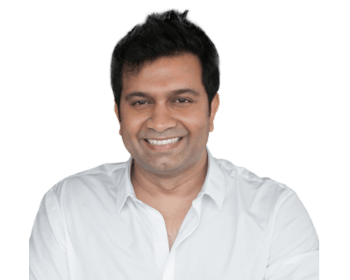 Dr. Bala Subramanian
Chief Financial Officer,
Creativeland Asia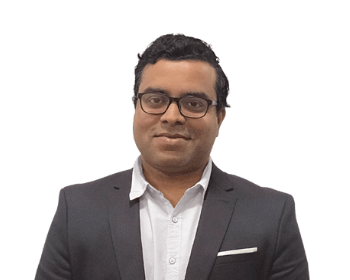 A filmmaker and advertising legend, Prahlad Kakkar has a real passion for food and has loads of experience in dealing with family owned businesses. For over 40 years, he has created many award-winning ad films that have changed the face of advertising in the country and transformed the way the world looks at scores of businesses. And now he is all set to bring his expertise as creative mentor to the table.
Dr. Bala holds a doctorate in economics from NUS. He is also a company secretary, a lawyer and a management accountant from the US. International Contracting, Management Consulting, Project Management, Corporate Finance, Treasury Ops, Fundraising, Startup Capitalization (VC / Seed Funds), Financial Restructuring, Business Planning and Risk Management are some of the areas he specializes in. He has also served as CFO at Wieden & Kennedy for about 6 years.
In 2007, Sajan Raj Kurup founded Creativeland, a platform for creative people to come together and design solutions for businesses and brands around the world. Ever since, he has been instrumental in extending the company's activities from Advertising, Brand Management and Design to Brand Incubation and Licensing, Film Production, Digital Media, Events and Consultancy Services for Businesses.
What we offer.
We've got a wide range of services in place to help you grow your business into the professional set-up it deserves to be. So, do let us know what you'd like us to help you with.